Project
Green Deal Circular Festivals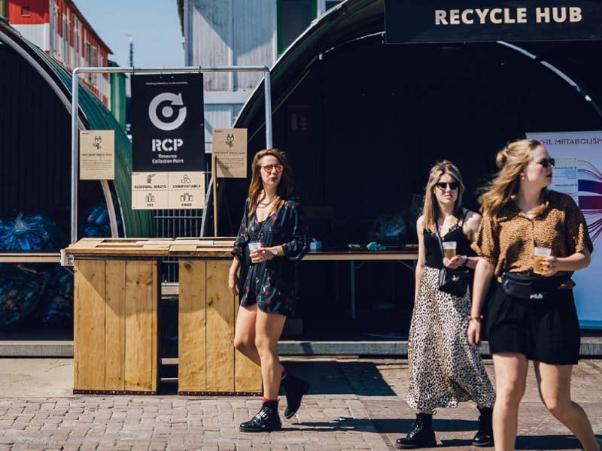 A future-proof and circular festival industry is what we stand for! The Green Deal Circular Festivals (GDCF) is a collaboration between festival organisations and the Dutch government. All parties are working together to create fully circular festivals by 2025. 
Toelichting
The GDCF supports 'green growth' by stimulating sustainable innovation. It's one of the over 300 Green Deals closed in The Netherlands since the start in 2011. GDCF was signed in 2019. The participating Dutch and international organisations have agreed to reduce the environmental impact of European festivals as much as possible by 2025. The GDCF initiative is led by the Dutch Ministry of Infrastructure and Water Management.
thema
Plekken & Steden, Kunst & cultuur
Gewenst resultaat
Develop and implement a sustainable model for circular festivals
Create circular festival roadmaps
Share knowledge and best practices
Develop and implement a monitoring tool
Inspire other festivals, organizations and visitors to enable the transition to a circular economy.