Tim Strasser
Bewoner, Scholier/student, Professional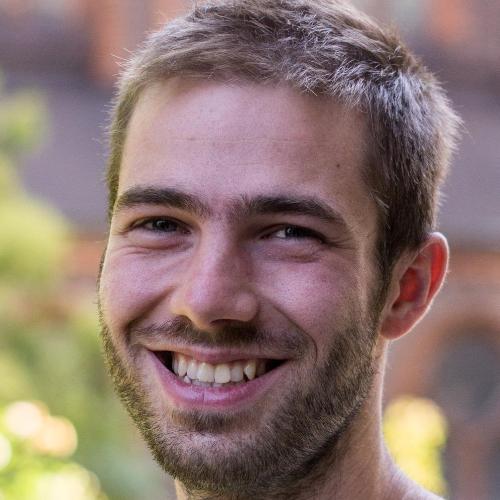 Wie is Tim ?
I live on Bickerseiland together with two soul brothers in a lovely micro community and work remotely from homne
Mijn werk en hobbies
I'm completing my PhD on network leadership for developing transformative capacity of social innovation. Based on my action research with Global Ecovillage Network, Transition Network, ECOLISE, Green Office Movement and others I co-developed a practice-oriented framework and tool to support people stewarding social innovation networks to be more strategic and reflexive in their efforts to co-create transformative impact.
Next to my academic practice I also work for the meta-network Students Organizing for Sustainability International, orchestrating collaboration among (inter)national student-led sustainability organisations to transform higher education.
Personally I love to dance, explore nature, play, expand my comfort zone, connect deeply with people, and learn how we can collectively and gracefully navigate the transformational times upon us.
Mijn expertise
Weaving collaborative systems change networks, strategizing and evaluating projects and networks aiming for transformative impact, building online communities among change makers, process facilitation, conflict mediation, trauma healing
Mijn mogelijkheden
Supporting strategy development and evaluation
Relevante ervaring
I've been working with networks (Ecovillage, Transition, SOS…) focussed on community-led and student-led sustainabiliy transformations, to design and evaluate collaborative systems change strategies, organize workshops and facilitate summits.