Tobin Anderson
Toekomstige bewoner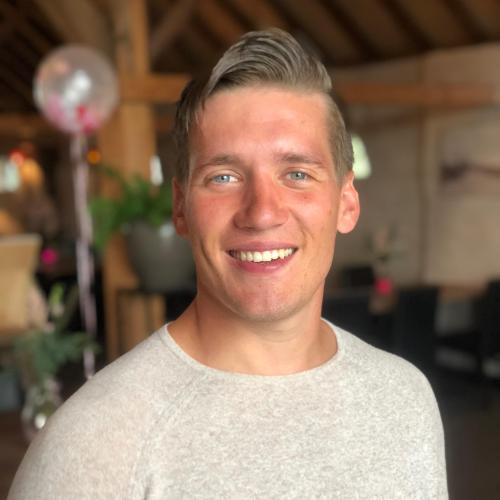 Mijn werk en hobbies
I work as a structural engineer for a Windmill Lifting/Rigging Company. I also am a Taalmaatje for local non-dutchies. 
I am a non-classically trained philosopher, but political economy became a strong focus the past few years
Mijn omgeving
I find an urban environment that's walkable or easily accessible by inexpensive OV/public transport important. It should provide necessities, a social foundation, and some extra above to all within its boundaries. I want to improve the public transportation infrastructure, devalue (remove) streets for cars only, and create a small, mostly self-sufficient community.
Mijn expertise
I have built houses/sheds/structures for my father for many years. I have been a part of many community organizations, and want to help organize movements for sustainability.
I speak English and Dutch fluently (like most here) and also Arabic (L'3miia) at B1 level.