Annette Kouwenhoven
Ondernemer, Research based artist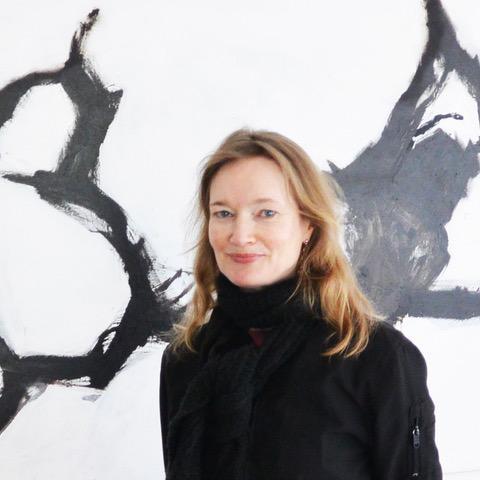 Wie is Annette ?
Founded in 2018. We are team of people without and with the right documents, we live and work in Amsterdam. Undocumented people are marginalised, excluded from basic human rights and therefore live an unstable life, they don't have the access to fundamental rights. We want to change this.
Mijn werk en hobbies
We used to organize a events and talks in the city, about the lack of rights of undocumented people, and how the city should be inclusive for undocumented citizens. But since Covid-19 we are more focussed on signalling, meeting each other online and/or in small groups, or on the streets giving information on how to obtain your rights as an undocumented person. 
Mijn omgeving
According to estimates 30.000 undocumented people live and work in Amsterdam. We should give undocumented people a seat at the table in the discussion on how to improve their situation and should aknowledge their existence.
Nothing about us without us!